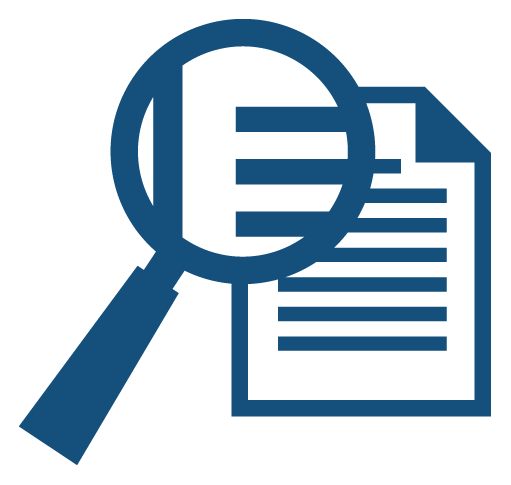 RBF Working Papers disseminates economic research relevant to the various tasks and functions of RBF and provides a conceptual and empirical basis for policy-making.
These papers are addressed to academics, policy makers, regulators, multilateral organisations, business leaders, civil society.
Our current working papers currently collaborate on research within the region and to explore vital links between research and policy relating to central banking issues, including financial and private sectors and economic growth and development.